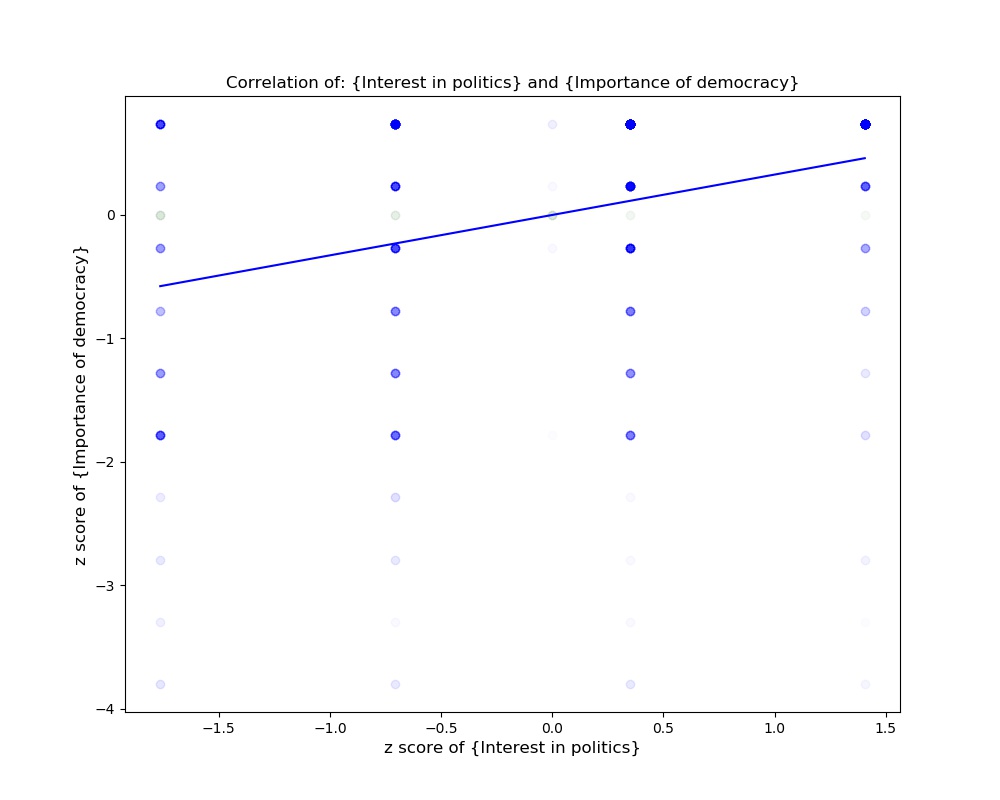 Student examines politics, democracy and wealth.
Foundations
(100 hours)
We have created a free prep course that anyone can enroll in. If you are serious about doing our program, you will be asked to completed this before enrolling. Start our Introduction to Data Science now.
Topics include: CS fundamentals, basic Python programming, SciPy stack, statistics & probability.